AKC Chow Chows

& Shiba Inus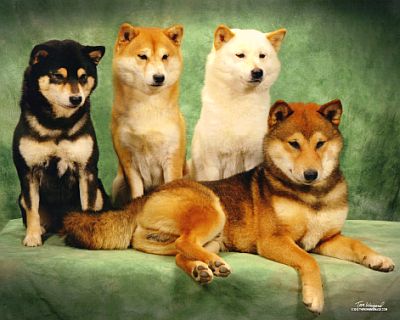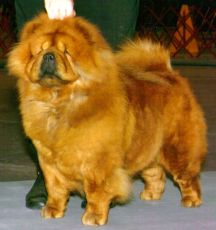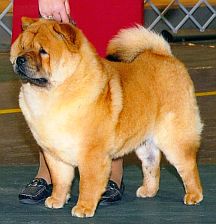 CH Woodland's Road Back Thru Time

"AMY"

CH Rio's Dancing With The Stars

"ORION"

About Lee-Fen' Acres

  Hi, my name is Cheryl Giffin, and I am the owner of Lee-Fen' Acres, home of AKC registered Chow Chows & Shiba Inus.  I was born in Ohio, but have lived in Florida since I was 12 years old, and currently reside in Oviedo, Florida, a small town only minutes from Orlando.

  I started out showing Chow chows in Obedience classes in 1985, then began showing them in Conformation with Tom and Connie Zachar out of Texas later on. Lee-Fen acres is now home to over 10 champion Chow Chows.

  In 1991, I bought a Schipperke named Zorro.  He was the #1 "Schippey" for 2 years.

  Not being able find a true passion for that breed, I was introduced to the Shiba Inu, a new rare breed recently recognized by AKC... and I fell in love.

  Since Shiba Inus were recognized by the AKC in 1992, I have bred and finished over 25 champions. The Shibas & Chows fit very well together.

  When I'm not at dog shows or playing with the dogs, I'm running my waterbed business or in my free time you can probably find me with my toes dug deep in the sand of a warm beach, or hanging from a zipline in the Smoky Mountains. There's always an adventure to be taken somewhere!

I hope you enjoy my website.

Please check back for updates!

If you would like to inquire about

puppies or stud services, you

may contact me at the following phone number:

407-719-3349

You can also contact me via email:

lfchowinu@aol.com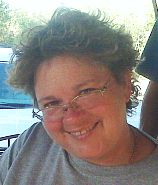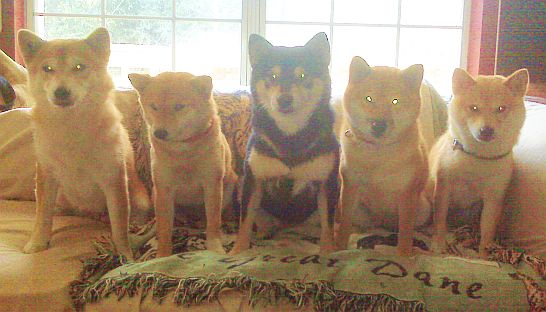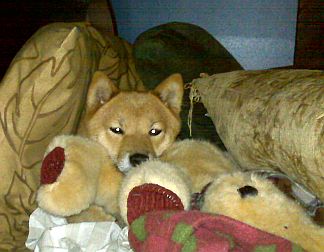 Copyright © 2010 - Cheryl Giffin, Lee-Fen' Acres

This page designed by Carrie Voorhees, Bear Creek InK.

No copying without permission of the web site owners or the artist. 

NO EXCEPTIONS!!!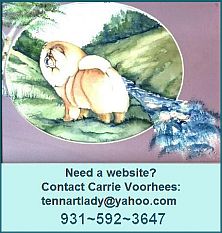 This page was last updated: October 13, 2010