AKC Chow Chows

& Shiba Inus


Welcome to Lee-Fen' Acres

AKC Chow & Shiba Inu

Puppy Page!

Shiba Inu Puppies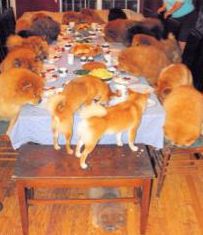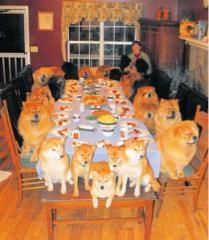 Thanksgiving dinner with Chows & Shiba Inus--

Dig In, Everybody!!!

This page was last updated: October 13, 2010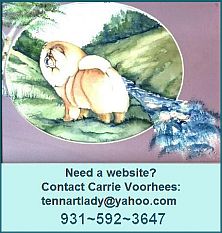 Copyright © 2010 - Cheryl Giffin, Lee-Fen' Acres

This page designed by

Carrie Voorhees, Bear Creek InK.

No copying without permission of the web site owners or the artist.  NO EXCEPTIONS!!!